Growing up, Petra Månström dreamt of becoming a journalist. But due to other decisions and career choices, her life took a completely different direction. She instead found herself in a lab coat, working as a chemist. Realising her mistake at 27, she threw out the lab coat and went on to pursue her childhood dream of becoming a journalist. Taking on freelance jobs for some of Sweden's most prominent newspapers, she started to make a career. But even then, nobody would have thought that, in her 40s, she would end up as one of Sweden's most well known runners. Having always loved to work out but hated to run, it just wasn't in Petra's nature.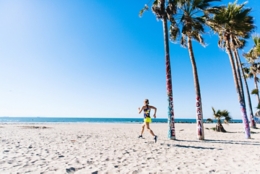 But the day came when Petra would once again turn to a new path – this time not to pursue her dream, but as the result of a request from a respected newspaper in Sweden. They were looking for someone who was willing to take on the challenge of running the Stockholm Marathon 2010 and writing about it. So at 33, she went on her first real run. As she kept training for the big event, Petra started to actually enjoy running. Maybe that's also why her blog became a big success, and Petra continued to run and write about her discoveries and achievements even after the marathon had been completed.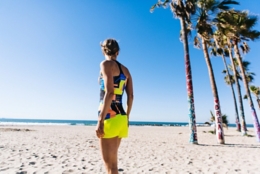 She has now, among other things, finished A Swedish Classic (including different long distance running, swimming, skiing and biking events over the course of one year), a number of marathons, Icebug 24, Swissalpine Marathon (78 km) and UltraVasan (90 km). Having transformed from a hater to a lover, she inspires people like no other to give running a shot. And, most of all, she shows that it's never too late to follow your dreams.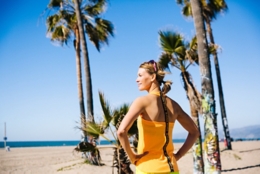 PETRAS FAVOURITE PICKS: